Main content starts here, tab to start navigating
MoMo's opened in 1998 and was so named in memory of the founding proprietor's grandmother and mentor, whom he affectionately called MoMo. Located on the lively South of Market waterfront, we pride ourselves on offering a true San Francisco experience.
From an abundance of outdoor seating to a privileged view of Oracle Ballpark, we enjoy unique and distinct features that set us apart. Whether you choose to eat in our comfortable yet sophisticated dining room, outside on the patio or sitting at our famous bar, we provide high-quality food and service throughout.
Come see for yourself why MoMo's has become a San Francisco icon. MoMo's was recently sold on October 1st, 2019, and will continue to operate under the Salty Restaurant Group LLC.
See You at MoMo's!
Salty Restaurant Group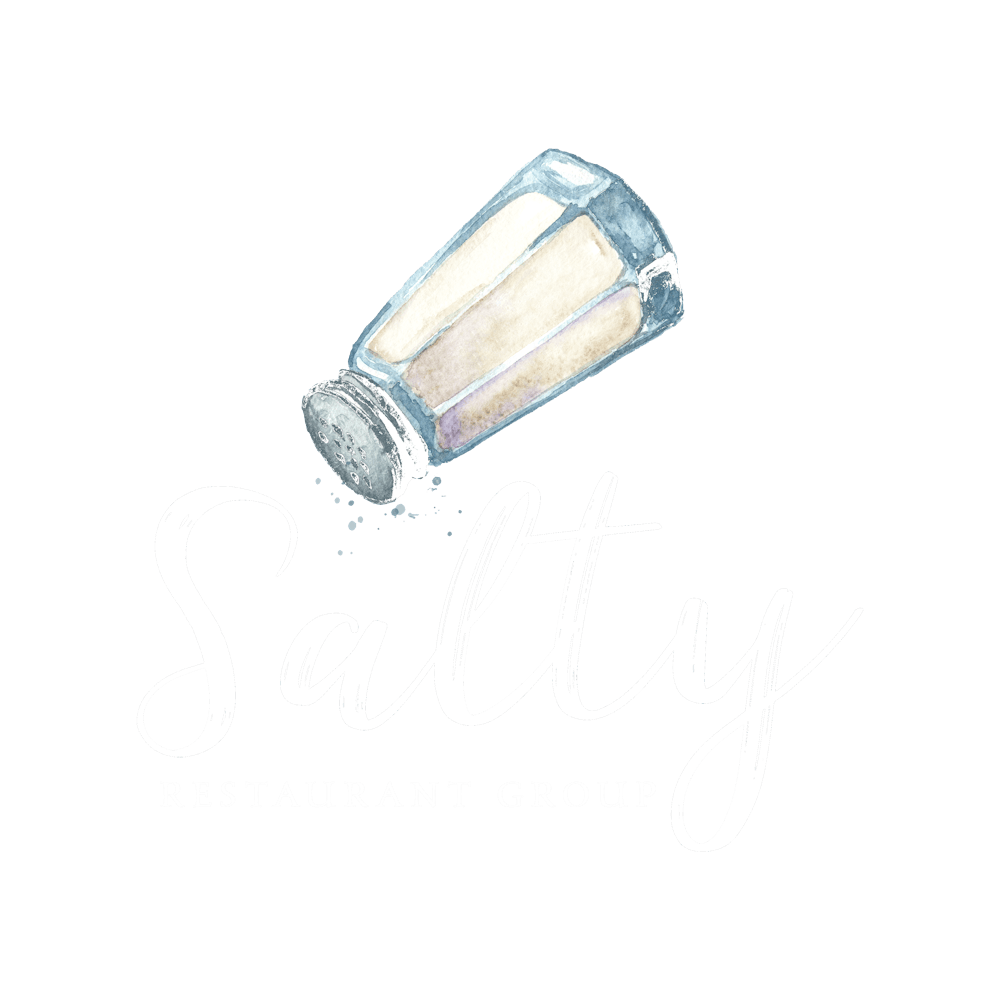 Founded in October of 2019, Salty Restaurant Group LLC was formed by MoMo's former General Manager Scott J. Morton and his wife Caitlyn, who also served as Events Director. With a combined decade-plus of Peter and Janet's hospitality mentorship via the Golden Bear Family of Restaurants, Scott and Caitlyn welcome you to MoMo's to enjoy what has made it so iconic and learn a little bit about what they have planned for the future. Salty Restaurant Group LLC looks forward to maintaining the high-standard MoMo's has garnered and is excited to expand on the many strengths founded over the last 22 years.
Going to the Giants game? Looking for a great Happy Hour? Waterfront view? How about a delicious dinner? We've got you covered.